"Nurture Your Child's Full Potential" Workshop
(For parents with 0 – 3 years old child)

Register to find out how babies and toddlers learn and move in the first 3 years of life.
"Nurturing a Brilliant Baby" Workshop
Register now find out about the potential of your newborn.
Sign up for Online Blooming Joy Programme
Learn how to provide the optimal environment for your baby's brain growth in the first 3 months of life
About The Early Brain Academy
All children love to learn. The younger a child is, the easier it is for the child to learn because of the sensitive of the sensory pathways. Learning starts from birth. A child who is given the right environment and opportunities during the critical years from 0 to 36 months of age can achieve intellectual, physical and socioemotional excellence for life. Parents who have successfully completed our The Early Brain Academy Programme will find their child to be early readers with high problem-solving abilities, and is physically strong.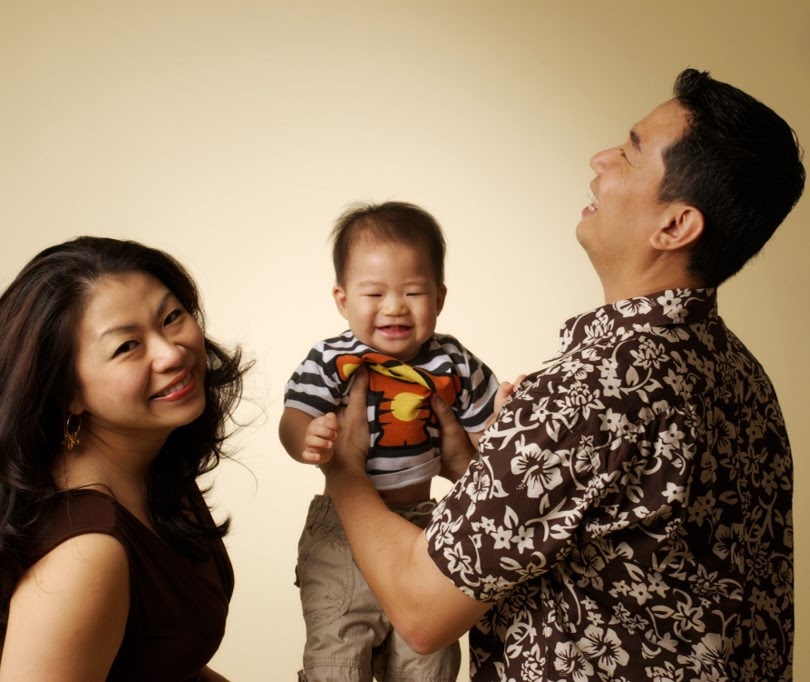 Joyous Parents, Joyful Child
"He is very interested and very curious about everything that is around him. ​ And his vocabulary has improved by a lot."
Joanna & Jeffrey
The Early Brain Academy Parents​
"Two months into the Programme, he began to show a lot of improvement. ​ When he was eleven months old, I remember he could follow multiple instructions."
Vera
The Early Brain Academy Parents​